Consulting School
Consulting insider knowledge revealed
to facilitate your entry, rise, and exit as a management consultant
What can you expect from the Consulting School?
Get access to unprecedented insider knowledge for both job applicants and consultants
Learn how to succeed when hunting for a consulting job, advancing in your career and leaving the industry
Benefit from exclusive insights into the industry, revealed by an ex-McKinsey consultant drawing on his expertise and network
Enjoy premium "infotainment" designed to boost your career and personal development through seven sequential, but separable online course modules
The seven course modules of the Consulting School at a glance
Where do you stand today?
For (potential) applicants
Are you considering a career as a consultant and would like to significantly increase the odds of landing a consulting job?
Are you a student and planning to do an internship in a consulting firm?
Have you finished university and/or gained some initial work experience and now want to optimally prepare for your (next) consulting job application and interview process?
Are you interested in firms such as McKinsey, BCG, Bain & Co. and would like to look behind the scenes to understand what your future day-to-day consultant life will look like?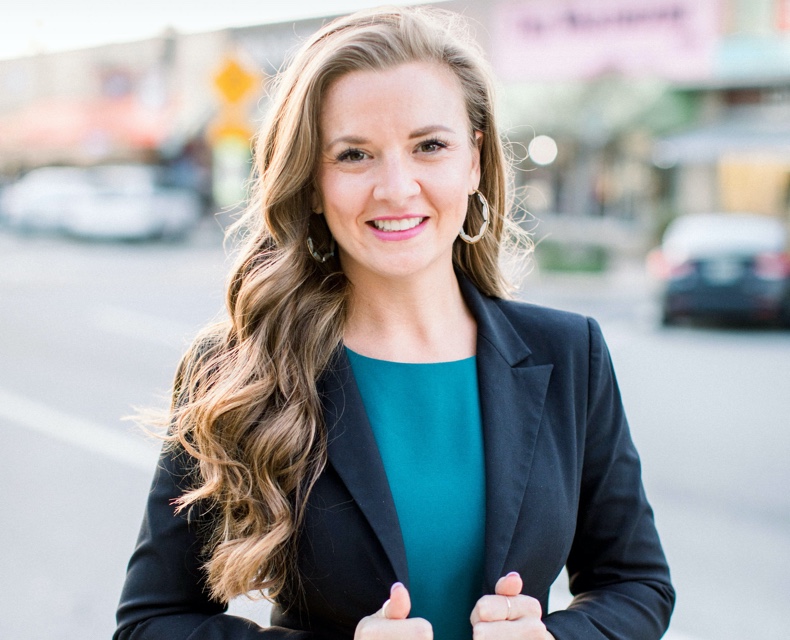 Then get on the fast track now with the following Consulting School course modules:
Entry | Module 1a — Become a consultant? Wish or reality: Test your dreams and understand what consulting really is about
Contents designed for your success

Take the job test "Become a consultant – really?", explore the myths around consulting life and find out if the job will meet your very personal expectations
Learn about the tasks on which consulting firms and you deliver, the consulting market landscape and the mega trends shaking up the industry as well as their implications for your career
Understand your personal career path and experience yourself if consulting life is for you – perks and pitfall for real! 
Entry | Module 1b — Plan out your "perfect CV" and significantly increase the odds of landing a consulting job
Contents designed for your success

Significantly increase your odds of landing a consulting job even before you apply
Realize what consulting firms are really looking for and understand which preselection and unique position features you need to build in order to master the recruitment process
Develop your "perfect CV" by making the right decisions during your studies, internships, recruiting events, through additional boosters, and by factoring in your target entry level in order to land your consulting job
Entry | Module 1c — Get in smoothly: How to excel in your job application and case interview processes in the consulting industry
Contents designed for your success

Boost your application with interview marathon, time and application channel management strategies
Create application documents that consulting firms love, and benefit from indispensable advice on all components of your application 
Sail smoothly through your personal and business case interviews — leveraging the ROOTS-PHAASER system — and prepare cases, mental resilience and logistics wisely to master all your interview challenges 
Rise — Modules 2a, b and c
One of the Consulting School's key purposes is to help you gain a comprehensive overview of your future consulting life even if you are just starting out.
If you are considering to apply for a consultant role, I recommend you to become a consulting insider as soon as possible by taking the next course modules 2a, b and c on your career rise in the consulting industry — more on them in the next three videos!
Are you soon starting your career as a consultant either on a full-term basis or as an intern, and you want to prepare for your new role perfectly right from the beginning? 
Are you already working as a consultant and want to leverage insider knowledge to boost your career while achieving the most in your consulting life?
Are you realizing that you (will soon) have passed the peak of your consulting career, and are contemplating your exit and alternative career options?
Do you need help designing your exit to your advantage — considering employment law, "Up or Out" policies and severance packages?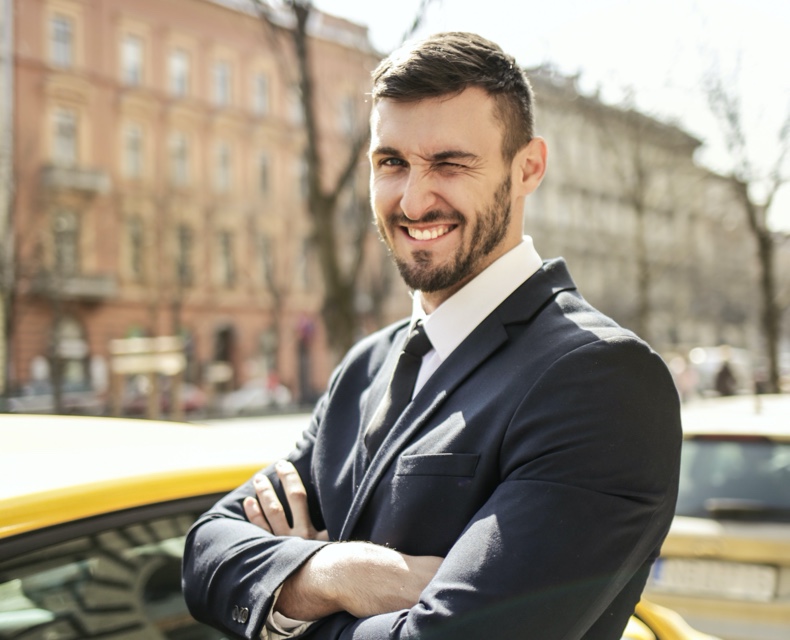 Then ensure the knowledge lead required for your extra mile with the following Consulting School course modules:
Rise | Module 2a — Got hired, what next? Kickstart your career and master the first steps as a consultant
Contents designed for your success

Got an offer? Take the right preparatory steps even before you start the job
Proactively steer your consulting and private life from the outset, and shine during your first consulting projects
Master consulting firms' internal job markets, and learn how to identify and get on the projects of your dreams
Rise | Module 2b — Rise wisely: Consider the true determinants of your consulting career success early on and boost it for the long term
Contents designed for your success

See through your company's career progress evaluation systems, recognize its pyramid structure and structural requirements early on 
Understand the true determinants of your career advancement early on and implement the strategies that really boost your career
Learn to appreciate the different types of feedback and manage career crises
Rise | Module 2c — Be a consultant… and enjoy it! How to tilt the light and shadow of consulting life to your favor
Contents designed for your success

Deal effectively with reoccurring challenges of consulting life such as team conflicts, prejudices and special situations
Expand your communication skills and shape your client relationships by actively leveraging the Friedmann psychography model
Thrive on the bright sides of consulting life — travel skillfully, enjoy (paid) educational vacations, save on taxes, and plan out your love life
Exit | Module 3 — Leave elegantly: How to secure a "golden handshake" and prudently set off on new adventures 
Contents designed for your success

Adopt an unusual perspective to find out if you still want to be a consultant, and chuckle about the top reasons to leave consulting life behind you 
Motivate yourself to move on by brainstorming alternative career options and draw on essential tips and tricks for your post-consulting life
Design your exit to your advantage by leveraging the perks of employment law, acting strategically and negotiating your severance package smoothly — for your "golden handshake"
For (future) consulting insiders
Understand entry, rise and exit
Do you want to prepare yourself wisely for your consulting career and, as an applicant or a consultant, gain a comprehensive view of the entire consulting life cycle (entry, rise and exit)?
Are you an observer of the consulting industry or work as a journalist, and you investigate consulting insider insights into top management consulting? Get in touch via jack(at)youinconsulting(dot)com, or use the contact form.
Do you work in consultant recruiting or have experiences as a consultancy's client and find it exciting to look at matters from the other side?
Or have you always enjoyed reading "consulting life revelation books" and are interested in a fresh, differentiated and authentic view of the industry from the perspective of an ex-McKinsey consultant?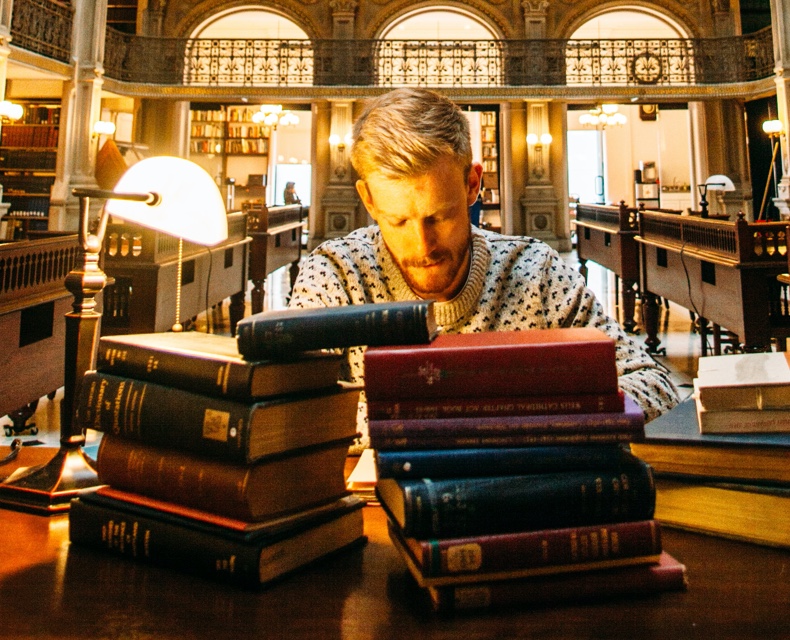 Then experience the entire curriculum of the Consulting School. The consulting life cycle comprises all three parts with seven course modules in total:
The complete Consulting School with seven course modules
Contents designed for your success

1. Entry
Module 1a: Become a consultant?
Module 1b: Plan out your "perfect CV"
Module 1c: Get in smoothly
2. Rise
Module 2a: Got hired, what next?
Module 2b: Rise wisely
Module 2c: Be a consultant… and enjoy it!

3. Exit
Module 3: Leave elegantly

…the complete Consulting School!