Consultant Coach
Your Consultant Coach: Working with Jack personally
Your Consultant Coach: Working with Jack personally
Individual 1:1 coaching for job applicants and consultants on the job
Covering the three main phases of consulting life: entry, rise and exit
As an add-on to the Consulting School for those who seek advice on a personal issue 
Or as a swift alternative for those who want to move onto the fast track immediately
Where do you stand today?
For (potential) applicants
Coaching topics that matter to you
Career counseling / CV check
You want to explore if becoming a consultant could be a suitable career choice for you, and would like to assess what concrete career options are available to you
We analyze your Curriculum Vitae (CV) and the experiences that you have already gained and, based on honest feedback, assess your chances of landing a consulting job as of now — from this base, we develop the recommended course of actions for you to significantly increase your odds of entering the consulting industry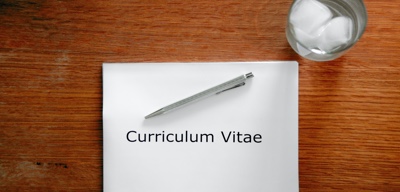 Application strategy & documents review
We tailor an individual application strategy for your challenge (e.g., internship vs. full-time position, type of firm etc.) and your phase in the application process (e.g., interview marathon vs. "lucky shots")
After a thorough review of your application documents (cover letter, CV, and attachments), you will know in detail where and how you need to improve your consulting application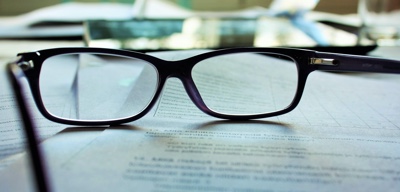 Interview preparation & case study training
We plan out your preparation for the various assessment day components (CV interview, questions to interviewers, alternative evaluation instruments)
The classic: training for your business case interviews, which present the core of consulting recruitment procedures. Through individual feedback, we determine the required training focus for you, learn how to avoid standard mistakes, and introduce you to my signature ROOTS-PHAASER system, so that you learn the routine process for structured and smooth case study solutions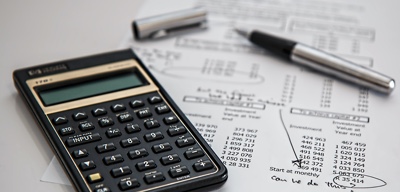 Coaching topics that matter to you
Independent career counseling
You want to plan your career development path ahead, and you seek advice on decisions impacting the course of your career and/or on the evaluation of consulting project opportunities
Independent counselling during times of crises: critical promotion windows, team conflicts, special consulting project challenges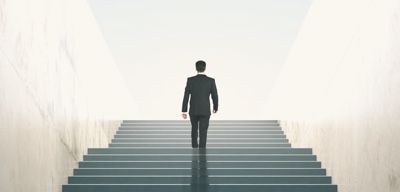 Job exit negotiations and professional reorientation
You realize that you (will soon) have passed the peak of your consulting career, and want or need to leave your job soon ("Up or Out") — we develop an individual behavorial and negotiation strategy for you to achieve a "golden handshake" for your exit
You seek advice during this phase of professional reorientation for evaluating alternative career options; we design application and headhunter strategies for you or assess your transition into self-employment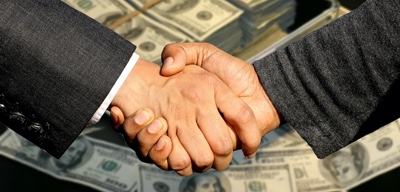 For (future) consulting insiders
Seeking mentorship over a longer period
Customized mentoring for your success
Become a consulting insider: YOUinConsulting mentorship!
You seek mentorship over a longer period of time when preparing for your entry to the consulting industry, advancing in your consulting career or when preparing to leave your current job
You want to get access to my entire universe of consulting insider knowledge in order to make your consulting career (more) successful
Topics, intervals and intensity for your mentorship are defined during an initial consultation, in which we discuss your individual development goals and needs